Home-buyers ask me all the time: what is the first step in the home-buying process?

The absolute first step is to get a mortgage pre-approval (unless of course you are purchasing with cash. In that case you can just skip this blog post). Get recommendations for a local mortgage broker or loan officer from your Realtor and actually USE your Realtor's recommendations. Realtors know the reputations of local mortgage brokers and loan officers and make recommendations for good reasons. Realtors know exactly who can get the job done with the least amount of stress for you.
Reasons to get a mortgage pre-approval before you even look at one home:
* Know your budget: A mortgage broker or loan officer will speak with you to gather information on your income, debt, credit score, and down payment amount. This information will be used to determine your max price point for purchasing a home and your estimated monthly mortgage payments. This will help you feel comfortable with your home purchase and the cost of your monthly mortgage. There aren't many things worse than looking at several homes, finally finding THE ONE, and then finding out you can not get a mortgage for that home. Save yourself the heartache (also your time, your Realtor's time, and the Seller's time) and get pre-approved before you step foot in a potential home.
* Know your loan: A mortgage broker or loan officer will educate you on the types of loans available and will be sure you are using the best loan for your situation. You and your Realtor need to know what type of loan you are using before you go out looking at homes. The reason is because some of the government-backed loans require the property to be in a certain condition for approval. Also, some condo complexes do not qualify for certain loans. Once again, you don't want to waste time looking at properties that you can not buy based on your loan.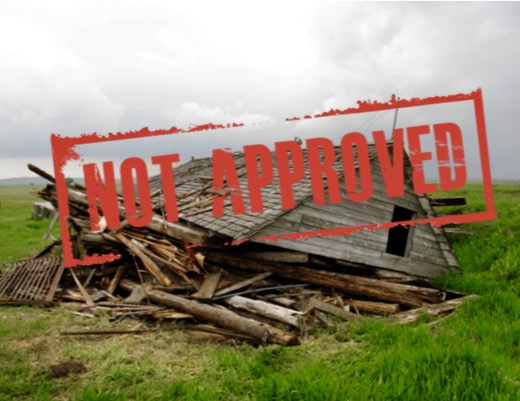 * You need a pre-approval to submit an offer: In today's Real Estate market you need to submit a pre-approval with your offer to purchase a home. A Seller will not take your offer seriously if you do not show proof that you can actually buy the property. With low inventory right now, houses are flying off the market with multiple offers. A mortgage pre-approval will strengthen your offer when you are up against others.
* You may not yet qualify: This does happen and you will actually be thankful to know this right away. Some Buyers will find out that they can't buy a home just yet. Maybe their credit is too low. Maybe their debt is too high. Maybe their income is too low. Maybe they don't have enough down payment saved yet. A good mortgage broker or loan officer(once again, use who your Realtor recommends) will help you get in good standing to buy a home by offering advice or even connecting you with a credit repair company.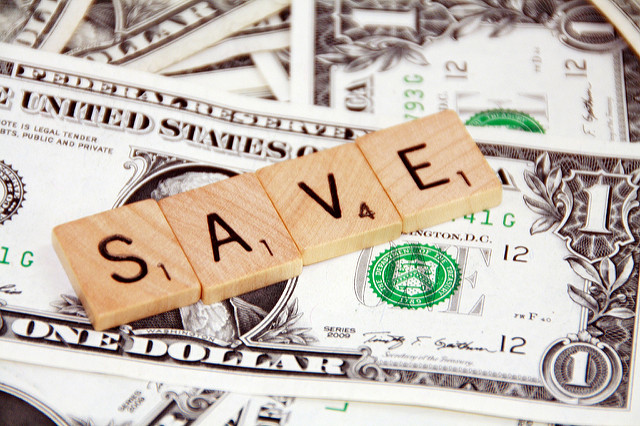 Bottom Line: The first step in the home-buying process is getting a mortgage pre-approval…know your comfortable price point, know your loan type, and submit a strong offer. Happy house-hunting!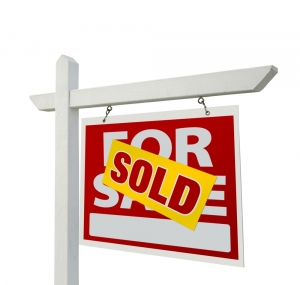 To learn more about the home-buying process and mortgage pre-approval please contact:
Stacy Kurtz, Realtor
Keller Williams Realty
860-573-2727
stacykurtz@kw.com